It's never too late to improve yourself!
Last week, CBC's senior business correspondent Amanda Lang was cleared of any wrong doing after a CBC internal investigation found she met their journalistic standards. 
Earlier this year, Canadaland alleged that Lang tried to "sabotage" a story on RBC and temporary foreign workers. Canadaland also exposed Lang was in a personal relationship with a member of the RBC board and had received money for speeches given at RBC, among other companies' sponsored events.

In light of Amanda Lang's questionable practices here are seven interviewers she should take notes from!

1.  Oprah Winfrey - Oprah is famous for giving large gifts, not receiving them.  Maybe Lang could reach "O" status if she began giving away her paid speaking salary.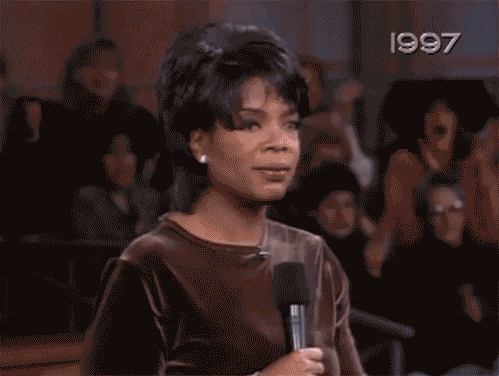 2.  Robert Frost - One day Amanda could have a movie named after her if she focused on finding the big answers.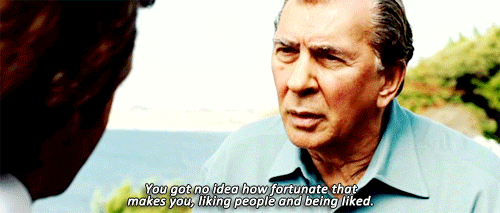 3.  Johnny Carson - A little bit of humour could make some of Ms. Lang's interviews more entertaining.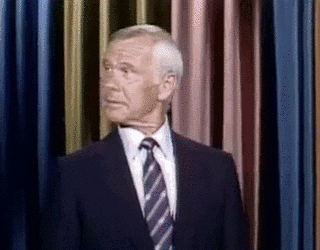 4.  Barbara Walters - A legend, Barbara's quest for the truth could clearly rub off on those in her footsteps.




 
5.  Howard Stern - Crass - yes. Controversial - yep. Popular - you betch'ya... Amanda and Howard have getting into hot water in common. Stern however, knows his audience well.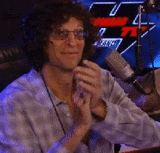 6.  Larry King - The CNN great was the best at keeping a casual but serious tone.  His half-goblin approach could help Amanda branch off to other platforms.




 
7.  David Skylark from The Interview - Amanda may fall into the "hatin' cuz they ain't us" group of Skylark's haters, but there's no doubt he can help Lang's career blast off internationally!


JOIN TheRebel.media for more news and commentary and investigative reporting like this that you won't find anywhere else.

GET INVOLVED in our 100% grassroots crowdfunding campaign and help us bring you more stories like this one.