A new Ipsos Reid poll has Stephen Harper's Conservatives topping Justin Trudeau's Liberals in federal election polls. 
Harper beating Trudeau is no shock to the Rebel audience, let's take a look at what else the Prime Minister would beat the Shiny Pony at.

 
1.  A Math Test




Canada's financial outlook has risen under Harper's Conservative government despite a global recession.  Trudeau, on the other hand... is busy figuring out the difference between decimals and "decibels".  Justin will hope the math test "will look after itself" along with his budget.

 2.  Music Talent Show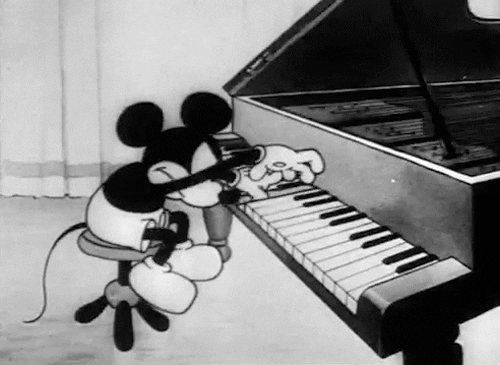 The Prime Minister delighted onlookers as he performed the piano and vocals with his band at the Conservative Christmas party this past December.  He also surprised guests at a National Arts Centre gala back in 2009 as he took the stage to play the piano and sing along with cellist Yo-Yo Ma.

 
3.  Hockey game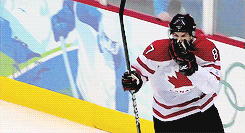 Humble about his skills on the ice, Harper can still skate circles around the Liberal leader with his knowledge of the history of the game, even writing a book on the matter 'A Great Game'.  Trudeau, however, just finds himself constantly on thin ice.

 4.  Curling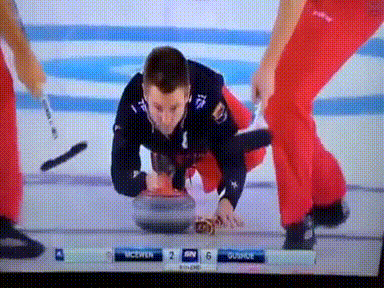 Hockey isn't the only sport on ice the Prime Minister loves… he's also a big curling fan.  Harper would drop the hammer on Trudeau if the two ever squared off in a curling match.

 5.  Acting




 
Who knew the Prime Minister was a big movie & television buff.  Harper is a huge fan of Murdoch Mysteries and even made a cameo appearance on the show.  The only thing we've seen the Liberal leader on lately are those dreadful Liberal ads.

 
6.  Spanish Class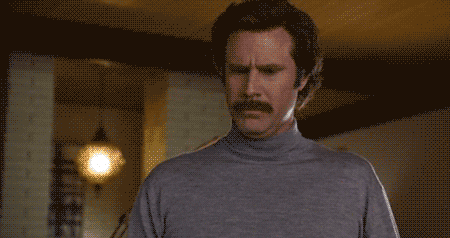 Not only does Harper speak English and French fluently, he has been working on his Spanish speaking skills.  He used the newly acquired skill during a visit with the President of Chile.

 7.  Cats




 Not really a talent or a skill… but we couldn't resist putting these adorable creatures onto the list.  The Prime Minister is famous for his love of cats while advocating for the SPCA and Humane Society.