On September 24, a homemade nail bomb was thrown at police in Hungary's capital, Budapest. Hungary is holding a referendum on accepting European Union Quotas on migrants next month.

While official sources have not linked the bombing with the migration referendum, it is the sole theory being published on news sites.
Police are investigating possible links to terrorism after the bomb detonated in central Budapest days before a crucial vote on the country's migration policy.

Witnesses described seeing an attacker waiting in a doorway before throwing the explosive device packed with nails at two officers as they passed by the buidling.

Karoly Papp, Chief Inspector of the Hungarian Police, said: "It was a home-made bomb. Someone wanted to murder our officers."

Police are searching for a man, thought to be aged 20 to 25 years old,who was wearing a white fishing hat at the time of the incident. 
 The Independent feels that Hungary is likely to reject the European Union imposed quotas.
Viktor Orban, Hungary's Prime Minister, is not taking any chances. On state television, advertisements warn of a growing migrant menace. Billboards across the country proclaim that Brussels plans to relocate a city's worth of potential terrorists to Hungary. While ministers and lawmakers from the ruling right-wing Fidesz party are calling on supporters to go to the polls on 2 October to make sure Orban gets the answer he wants to the following referendum question: "Do you want the European Union to be able to order the mandatory settlement of non-Hungarian citizens in Hungary without Parliament's consent?"
Here is a picture of the female officer who got injured in the explosion in Budapest. She is 23 years old, and was one of the face of the Hungarian police recruiting campaign.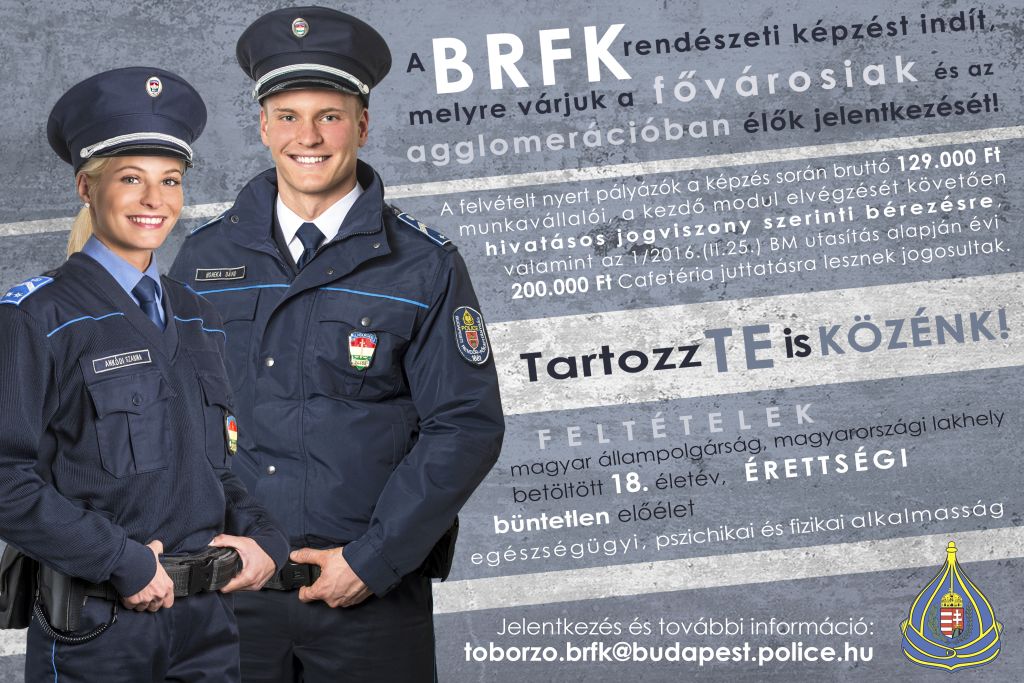 In this video, Hungarian leader Viktor Orban reveals that the European Union has made secret deals with cities to pay them directly to take migrants, bypassing federal laws and immigration controls:
A short video of the aftermath of the explosion and some photos are at this site and below.