Screen legend, Christopher Lee, passed away this past weekend at the age of 93. He was best known for roles in Hammer Horror films, Lord of the Rings and Star Wars. The Rebel pays tribute to this acting great with 10 of his most memorable roles.
Dracula Films (1958-72)
"Count Dracula"

Lee's career spanned nearly 70 years and is best known for his role as Count Dracula.




 

Lord of the Rings (2001-2003)
"Saruman"

Lee was the only person involved in The Lord of the Rings film trilogy to have met J.R.R. Tolkien.





 

Captain America II: Death Too Soon (1979)
"Miguel"

Captain America may have killed Lee's character, Miguel, but this iconic actor has just as much of a fan base as the American hero.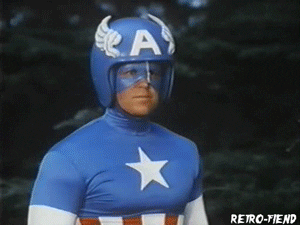 Gremlins 2: The New Batch (1990)
"Doctor Catheter"

Gizmo and Lee team up in this sequel where Lee plays Doctor Catheter, Chief Researcher.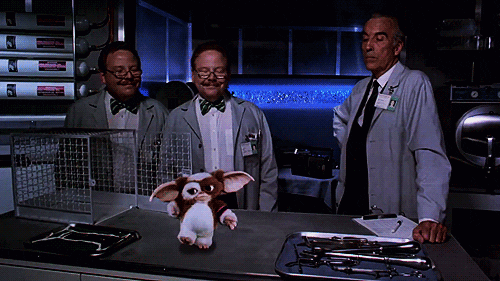 Star Wars: Attack of the Clones (2002) & Revenge of the Sith (2005)
"Count Dooku"

His beheading at the hands of a young Darth Vader was the turning point in Anakin Skywalker's dark path from a promising Jedi.




 

The Wicker Man (1973)
"Lord Summerisle"

Lee called this his favourite role.




 

The Curse of Frankenstein (1957)
"The Creature"

Lee stepped into Boris Karloff's (giant) shoes and made the role his own.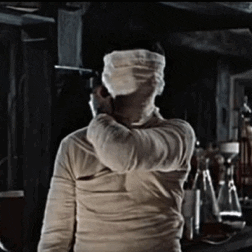 James Bond: The Man With The Golden Gun (1974)
"Scaramanga"

Some fans thought he would have made a better Bond than Roger Moore. He was certainly the coolest Bond villain ever.



 

The Mummy (1959)
"The Mummy/Kharis"

Returned to life as the high priest of Kamak.




 

The Hound of the Baskervilles (1959)
"Sir Henry"

The first Sherlock Holmes film adaptation in colour.




 

 


JOIN TheRebel.media for more fearless news and commentary you won't find anywhere else.

VISIT our NEW group blog The Megaphone!
It's your one-stop shop for rebellious commentary from independent and fearless readers and writers.
 
READ The Enemy Within: Terror, Lies, and the Whitewashing of Omar Khadr, Ezra Levant's new book about domestic terrorism and radicalization.