On Wednesday, Robert Downey Jr. was on an interview tour promoting the new Avengers movie, The Age of Ultron.  One of the interviews took a bizarre twist when the liberal reporter tried to corner Iron Man on his political beliefs. Is questioning Downey Jr.'s political leanings what made him walk out on the interview?
Watch it here.
The Rebel.media bring you a list of other top Hollywood celebrities who stand on the right side on at least some issues.
 
11.  Lindsay Lohan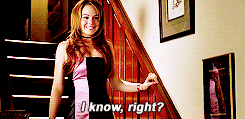 10.  Ben Stein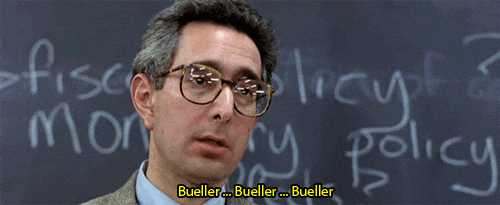 9.  Heather Locklear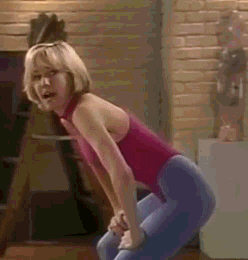 8.  Drew Carey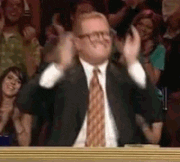 7.  Kristen Chenoweth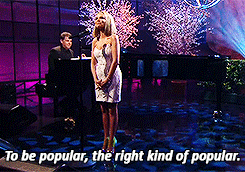 6.  Britney Spears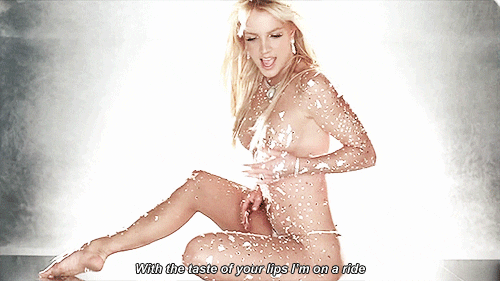 5.  Robert Downey Jr.
4.  The cast of The Expendables - Sylvester Stallone - Arnold Schwarzenegger - Bruce Willis - Chuck Norris - Kelsey Grammer - Mel Gibson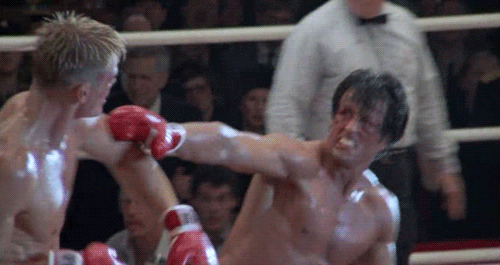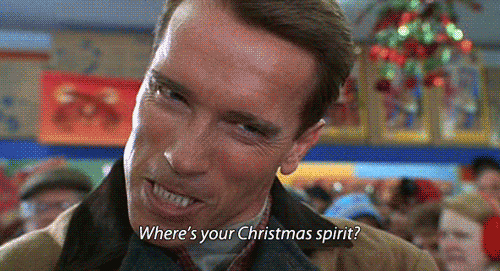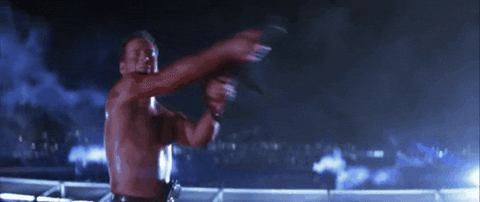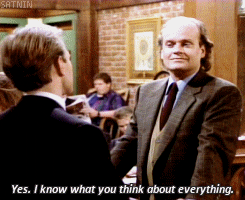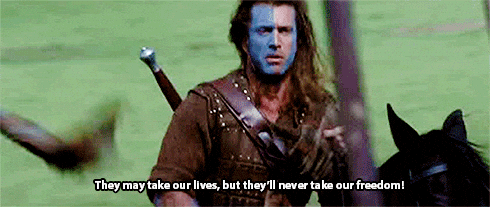 3.  Adam Sandler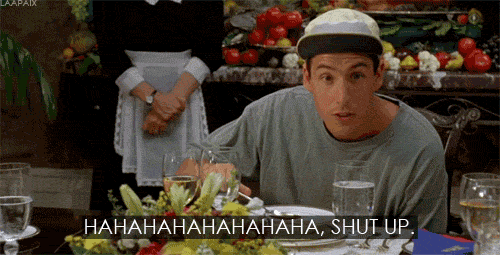 2.  Matthew McConaughey
1.  Clint Eastwood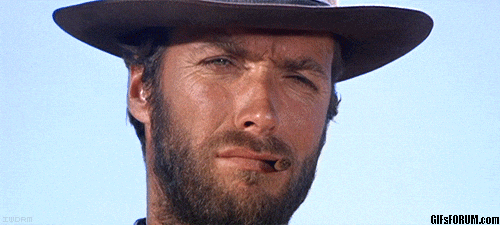 (PS: You might also like "Tim Tebow and Team Conservative: Athletes Who Play For the Right-Of-Centre Side")


JOIN TheRebel.media for more news and commentary you won't find anywhere else.
READ Ezra Levant's bestselling books debunking environmentalist propaganda against the energy industry:
Groundswell: The Case for Fracking
Ethical Oil: The Case for Canada's Oil Sands