Full House is coming back!  Netflix has ordered 13 new episodes of the comedy, the spinoff will be called Fuller House.
The story will revolve around DJ (Candace Cameron-Bure) becoming a widow and moving in with her sister Stephanie (Jodie Sweetin), and BFF Kimmy (Andrea Barber).  

John Stamos will produce and guest star as Uncle Jesse.  Netflix is in talks with the whole cast, so, fans can hope the 2016 reunion will indeed be a full house.
In honour of the big news... The Rebel.media had a Q&A with Michelle Tanner to get her opinion on the news today.
 

1.  What would you say to angry Tom Mulcair if you could only say one thing?

 
2.  What do you think of the CBC's wall to wall coverage of the Mike Duffy trial…

 
3.  What would you do if the Liberal Party called for your support?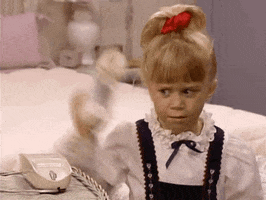 4.  How do you think Kathleen Wynne has performed as Premier of Ontario?

 
5.  What do you think of the current level of Russian air activity over the Arctic and Vladimir's aggression in Ukraine?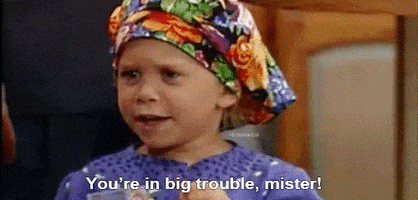 6.  Do you agree with Bob Rae that Justin Trudeau and Tom Mulcair should keep quiet any plans they have to form a merger until after the election?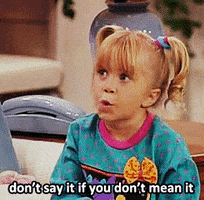 7.  What do you think of Alberta Premier Jim Prentice slashing tax credits on charitable donations?… and now reconsidering due to public backlash.


 
8.  How would you respond to the Toronto Maple Leafs losing out on Connor McDavid in the NHL draft lottery.

 
9.  What do you think of President Obama turning his back on Israel and making a nuclear deal with Iran?

 
10.  What are Prime Minister Stephen Harper's chances of winning the next general election?