Coming out of Alberta's campaign season, Rachel Notley, will need to wear a lot of hats if she wants the NDP to have any chance of being successful in the province. 
What jobs can you find for the new Premier?
 
Politician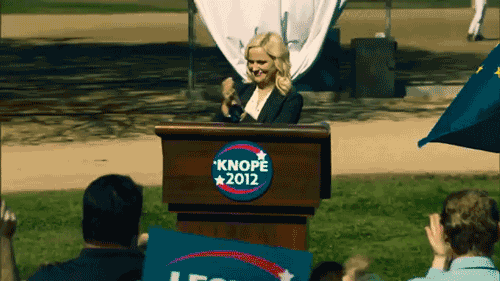 Ms. Notley's top job is to lead Albertans out of their financial crisis without the NDP party doing a "Bob Rae" to another Canadian province.
 

Babysitter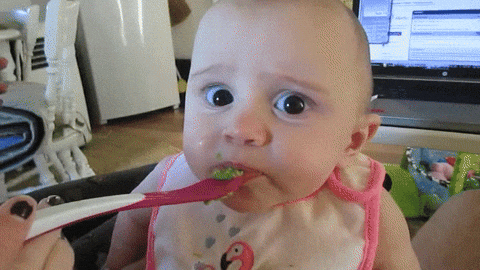 Next on Rachel's priorities is babysitting all of her new MLAs.  Which she quickly learned would be difficult when she kicked 20-year-old, Deborah Drever, to the curb over a controversial Instagram photo.
 
Maid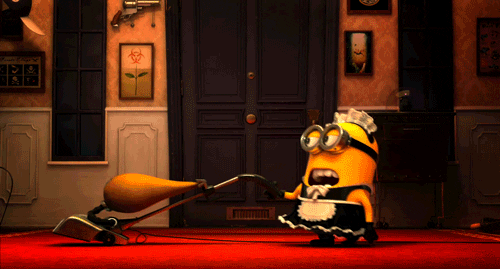 Once she finally is able to get down to work, she'll have to clean up the mess left behind by Jim Prentice and Alison Redford.
 
Tax collector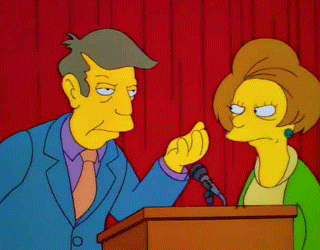 To clean up the mess, Ms. Notley will likely claim that she'll need to raise taxes on Albertans including a woeful Carbon Tax.
 
Golfer



 
Maybe she'll take a look at how fellow Leftist, President Obama, runs things south of the border.
 
Principal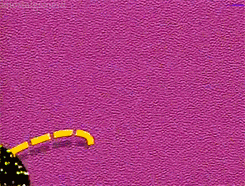 At the end of the day, Notley will spend most of her energy keeping the rookie MLAs in line.  Her legion of students has little to no political experience and Ms. Notley will need to start sending her MLAs to the Principal's Office.  Unless she plans on dwindling her majority by expelling one young, inexperienced, delinquent MLA at a time.