Campaign season in Alberta comes to a close as voters in Alberta head to the polls. 
Recently, each party leader shared what their favourite TV show was… find out below what the stars of these shows thought about their party's chances of winning and how they thought the leaders ran their campaigns.

1.  Brian Jean (Wildrose)

Favourite TV Show:  House of Cards (Netflix)

Francis Underwood (Kevin Spacey) on what he thinks of Brian Jean's Wildrose Party pulling off an upset win tonight?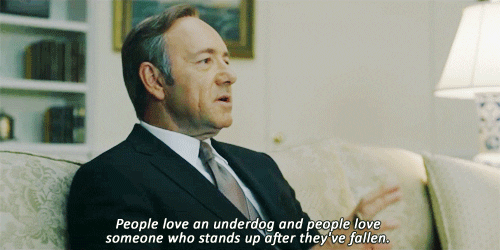 2.  David Swann (Liberal)

Favourite TV Show - The Nature of Things (CBC)

David Suzuki on the success of the Liberal party in Alberta…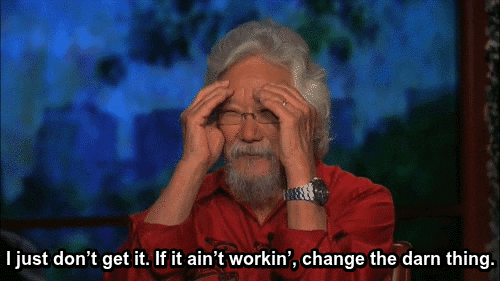 3.  Rachel Notley (NDP)

Favourite TV Show - Game of Thrones (HBO)

Daenerys Targaryen (Emilia Clarke) on Ms. Notley's NDP Party winning a majority…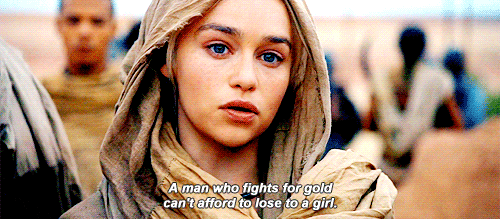 4.  Jim Prentice (Conservative)

Favourite TV Show - True Detective (HBO)

Detective Rust Cohle (Matthew McConaughey) on what Jim Prentice's Conservative Party day-after the election reaction will be…